Description
2 & 3 BHK Flats near Magarpatta, Hadapsar– New Residential construction in Pune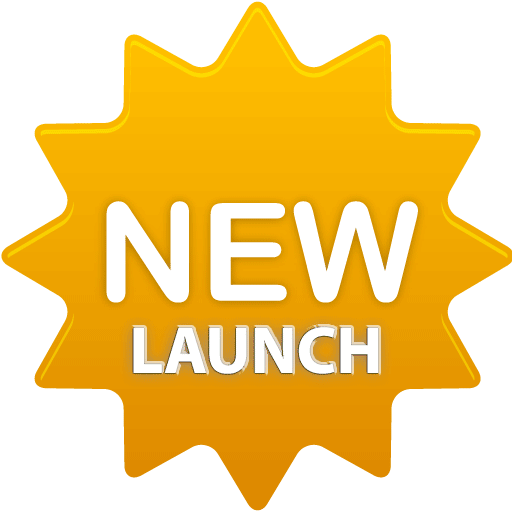 Kumar Prospera Project (Phase-I) has 150+, 2 & 3 BHK Flats near Magarpatta, Hadapsar for sale. It is new Residential construction in Pune. The project is nestled among reputed IT Parks (EON & Magarpatta), world-class malls (Amanora & Seasons). The project offers new flats in Hadapsar. Though set in the hub of activities, Kumar Prospera fulfills the much awaited supply of residential dwellings in the area with in-house modern amenities in combination with schools, workplace and malls in vicinity. Thus providing high quality of life.
The Kumar Prospera (Phase-I) will have 2 and 3 BHK , 76 flats each in two towers (A1 & A2) of 19 storey's each. The developer Kumar Properties has been hallmark of trust and excellence for more than five decades, has impeccable quality record , and known for thoughtful design coupled with rich experience to create a masterpiece in luxury residences.
At Kumar Prospera, construction of Superstructure will be done using Alu-Form system wherein walls and slabs for a typical floor gets cast at one time (monolithic construction). Use of aluminium formwork gives better dimensional tolerance eliminating chances of warpage/bulging. Due to this system,external walls have better weather resistant properties and issues related to external paint damage and water leakages are practically eliminated. Alu-Form construction also speeds up construction at the site without compromising on the quality.